WIX: Add us to your staff account
Print
0 out Of 5 Stars
| | | |
| --- | --- | --- |
| 5 Stars | | 0% |
| 4 Stars | | 0% |
| 3 Stars | | 0% |
| 2 Stars | | 0% |
| 1 Stars | | 0% |
If you have trouble inserting the click tracking and conversion code into your Wix site, you can request help from us. No worries, as we can't access your sales and order information or other settings that might give us full access permission.
Please follow the tutorial below:
1. Log in to your Wix dashboard as usual. Click on Dashboard on the left column. Then, click Settings.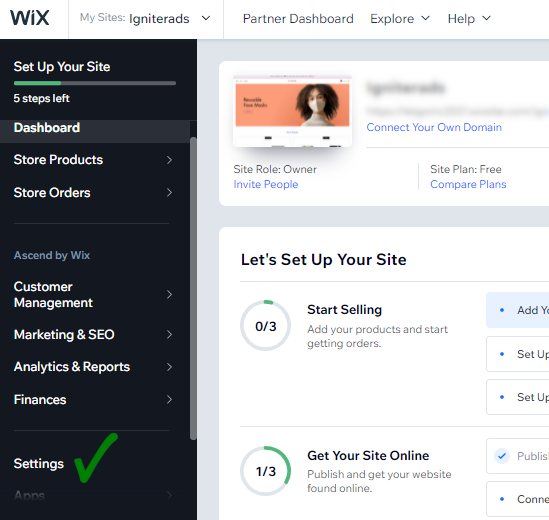 2. Scroll down until you see Roles & permissions and click it.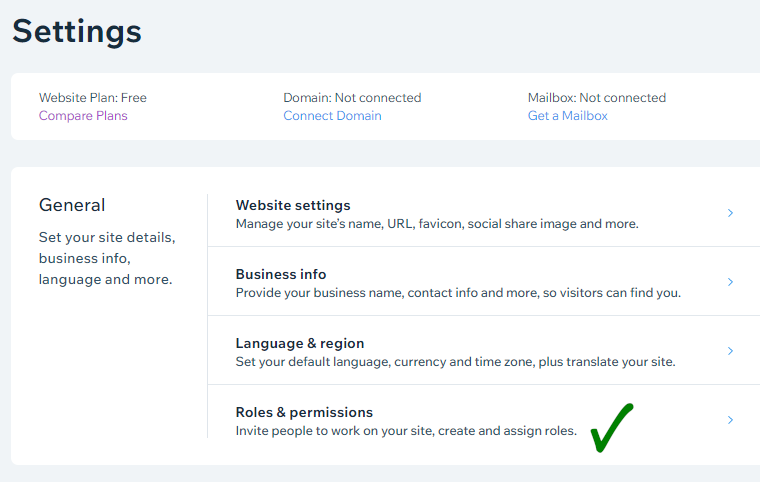 3. Click the Invite People button on the top right.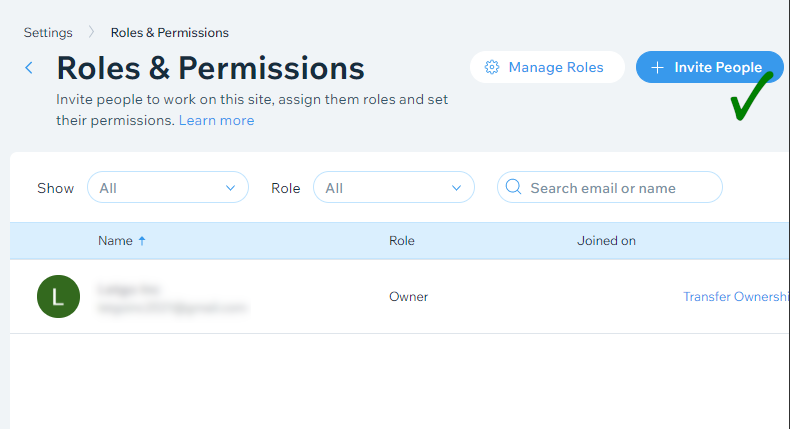 4. Enter the details as follows:
Please give us permission as Website Manager and click the Send Invite button.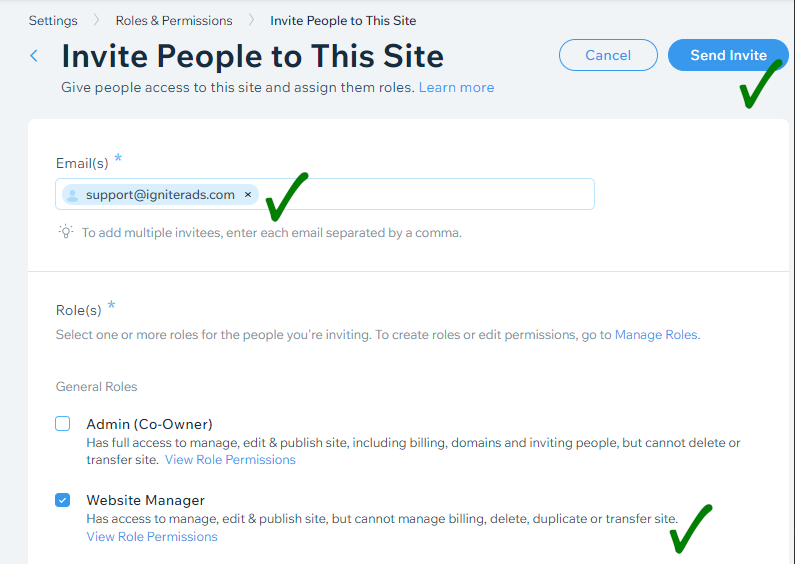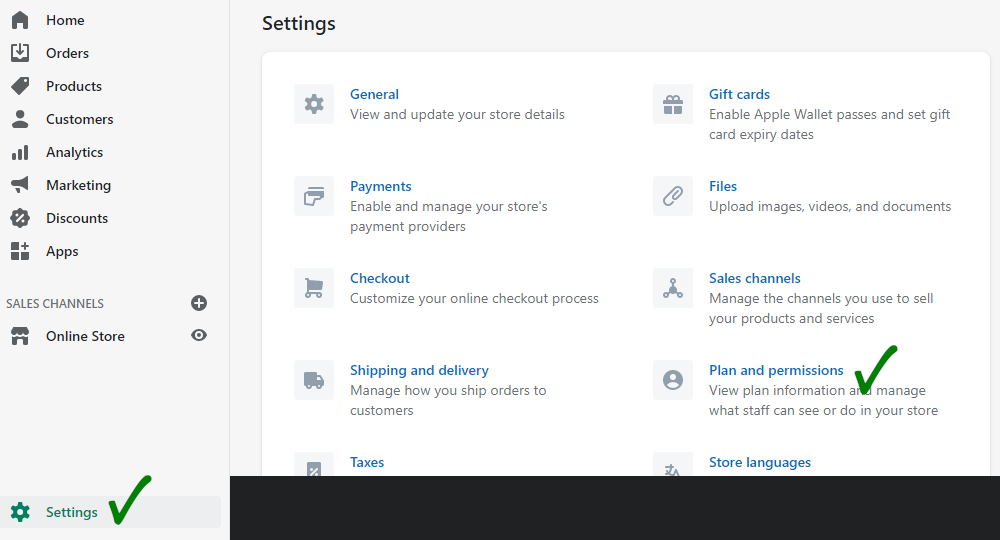 5. Once we receive the invitation, we will help insert the click tracking and conversion code and notify you when it's done.
Was this article helpful?
0 out Of 5 Stars
| | | |
| --- | --- | --- |
| 5 Stars | | 0% |
| 4 Stars | | 0% |
| 3 Stars | | 0% |
| 2 Stars | | 0% |
| 1 Stars | | 0% |